INFORMATION ABOUT THE ARTISTS
FRIDAY NIGHT
VISION THING  
VISION THING is a  5 piece group producing a powerful harmonious sound with a lot of original material.  They did a fantastic set last year and we are delighted to welcome them back to open our festival on Friday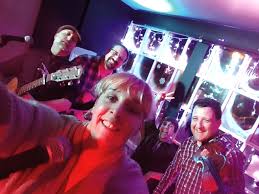 MARIE LITTLE 
MARIE LITTLE is a witty, versatile and charismatic performer who heads our Friday night opening concert.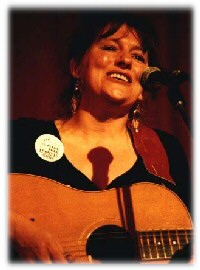 SATURDAY AFTERNOON
  KEN SCALLY
KEN SCALLY– festival organiser, is a multi-talented musician and writer who will showcase his radio melodrama "An Ever Changing World", with a talented cast, on Saturday afternoon with Kim Higham, Jan  Hough, Linda Campion, Derrick Eames,   Peter Byrom, Dave Gaskell, Rob Newsham, and Wayne Connah.  They are all extremely talented musicians and performers from the local Wigan area.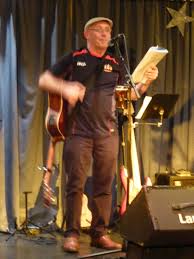 CORRIE SHELLEY
CORRIE SHELLEY is a talented singer/songwriter with a haunting voice and she will sing songs from her newest CD Saturday afternoon.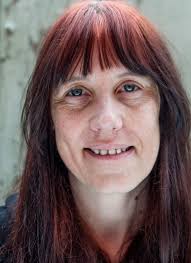 PETE SOUTHWORTH
PETE SOUTHWORTH—singer/songwriter who has a clever way with words will sing songs from his new CD on Saturday afternoon.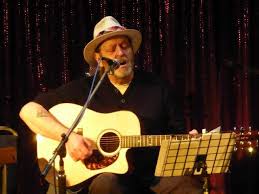 SATURDAY NIGHT
 MARK DOWDING AND SID CALDERBANK
MARK DOWDING AND SID CALDERBANK -  this well known duo brimming with Lancs history, humourous monologues and songs, are sure to please all opening the Saturday night concert.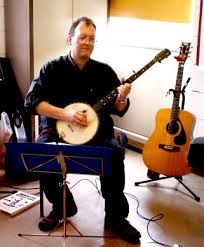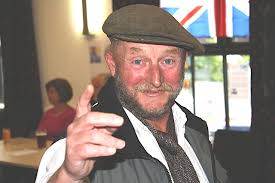 DROP THE FLOOR
DROP THE FLOOR  are a 4 piece group of  Virtuoso and lively Irish Traditional musicians, headed by the wonderful singing of Richard Moss.  They will wow us on Saturday night.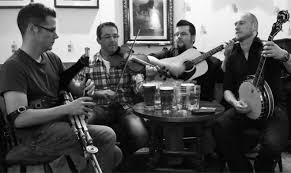 SUNDAY NIGHT
CHONKINFECKLE
 CHONKINFECKLE—Les with his Ukulele and mouth organ, and Tim on percussion are a unique sounding comedy  duo singing self penned songs  about life in Wigan and life in general.  See them Sunday night.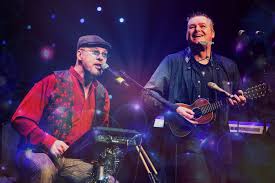 ONE HAND CLAPPING
ONE HAND CLAPPING – Tim and Chris can switch effortlessly from foot stamping standards to beautiful melodic songs, taking the festival out with a bang.