LAST FUNDRAISING CONCERT BEFORE THE FREE FESTIVAL
Coppull Folk presents an evening with:
The wonderful  Turnpike - Traditional and
modern folk/ bluegrass musicians. We've all enjoyed their melodic harmony and musical interludes at our Festivals and we look forward to another entertaining set.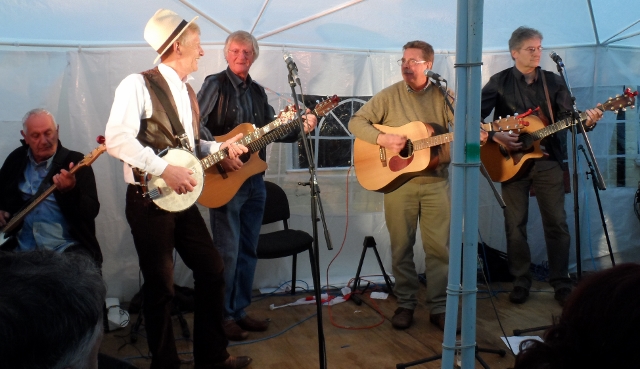 Supported by:
Jan Hough who formerly sang with Keepers Gate and Shebeen.  Jan will give us her renditions of blues, folk, and Americana self-penned songs.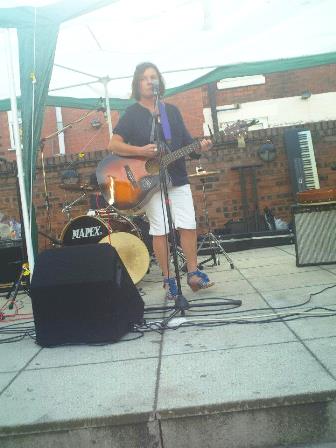 A.D. Cooke, a blues and country rock singer songwriter will complete the evening's entertainment.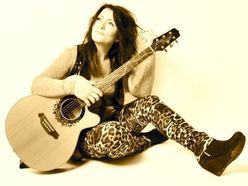 Friday 19 April 2013, 8 pm
At:  UNITY CLUB, Cross St, Standish, WN6 0HQ
Admission £5
Contacts:
Phil 01772 432691
Kevin 01257 400650
Ken 01942 732728
All Proceeds go towards running the FREE weekend of Folk Music at the Alison Arms, Coppull, 14th, 15th, 16th  June 2013
Acts already booked:  Merry Hell, Anthony John Clarke, Steve Tilston , Rik Jones and the Wigan Ukulele  Band.    It should be a wonderful  weekend of music.  As this is our last fundraiser, we look forward to your support and hope that you in turn will enjoy our FREE Festival.